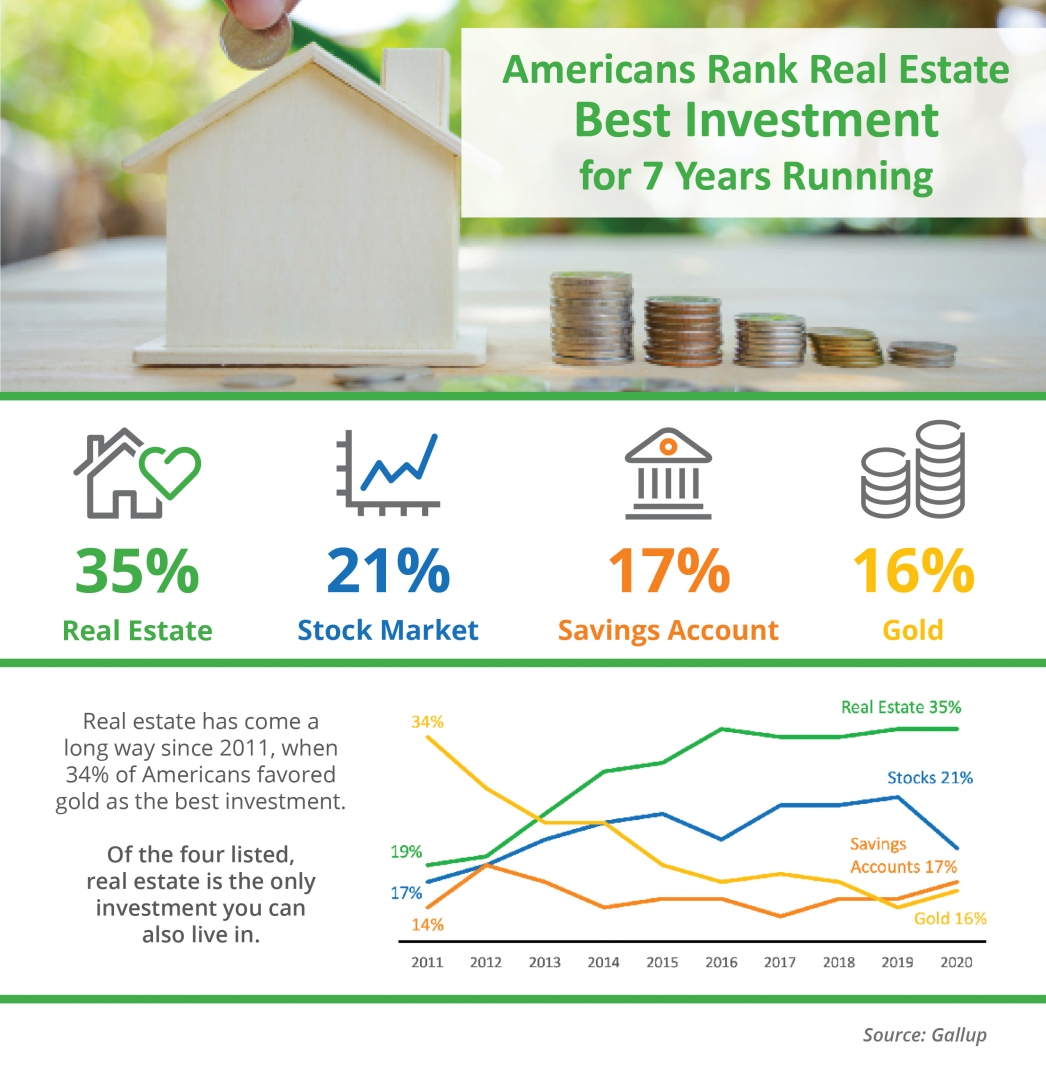 Some Highlights
Real estate has outranked stocks, savings accounts, and gold as the best long-term investment among Americans for the past 7 years.
The belief in the stability of housing as a long-term investment remains strong, despite the many challenges our economy faces today.
Of the four listed, real estate is also the only investment you can also live in. That's a big win!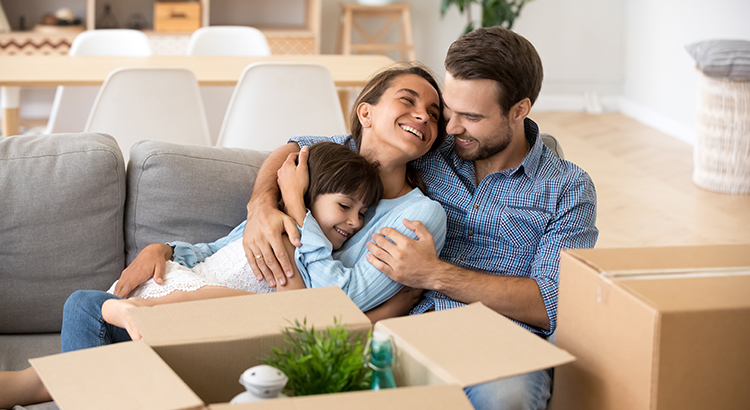 Looking ahead, 2020 is projected to be a strong year for homeownership. According to the Freddie Mac Forecast,
"We expect rates to remain low, falling to a yearly average of 3.8% in 2020."
If you're currently renting, 2020 may be a great time to think about making a jump into homeownership while mortgage rates are low.
As noted in the National Rent Report,
"the national rent index increased by 1.4 percent year-over-year."
With average rents on the rise, this year-over-year increase may not sound like much, but it can add up – fast. The math on how much extra it will cost you over time surely doesn't lie.
Here's an example: On a $1,500 rental payment, an increase of 1.4% adds an additional $21 dollars per month to your payment. When multiplied by the twelve months in a year, it's a $252 overall annual increase. The price continues to multiply when you rent year after year, as rental prices rise.
History shows how average rental prices have been increasing each year, and there doesn't seem to be much end in sight. Here's a look at how rents have grown since 2012 alone: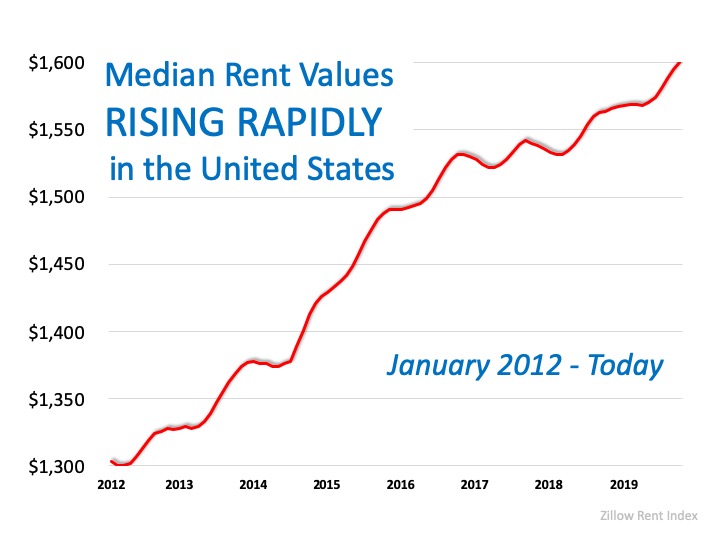 Why not lock down your monthly housing expense, and at the same time build additional net worth for you and your family? If you're thinking about buying a home, consider the financial benefits of what homeownership can do for you, especially while the market conditions are strong and current mortgage rates are low.
Bottom Line
With average rents continuing to rise, now may be a great time to stabilize your monthly payment by becoming a homeowner and locking into a low mortgage rate. Let's get together to discuss how taking advantage of the current market conditions might work for you.